Since 2000 NuFence & Wood, LLC has been building, repairing, cleaning, sealing/staining and painting wood fences, gates, decks, arbors, wood garage doors, and doing ornamental iron work. We offer fences services in all DFW including Little Elm, Frisco, Prosper, Plano, Allen, McKinney, Carrollton, Lewisville, Irving, Coppell and surroundings.
Customer service focused President of NuFence & Wood, LLC. Specialize in custom fences, arbors/pergolas, decks, electric gates – cedar, wrought iron, chainlink, etc. Extensive commercial and Residential experience, HUB certified. Servicing Little Elm, Frisco, Lewisville, Plano, McKinney, Allen, Carrollton, Southlake, Flower Mound, and surrounding areas.
Residential Fence Services
Do you want to install or replace privacy fencing in your backyard? Or do you want to secure the back of your house with an electric gate? If you simply want to improve access security, we can build a custom gate to your driveway or any other part of your property. NuFence & Wood, LLC has been serving residences in Dallas – Fort Worth including Little Elm, Prosper, Plano, Allen, McKinney, Carrollton, Lewisville, Irving and surrounding areas for decades. We will be happy to install your fence.
Fencing Options
Are you struggling to decide what type of fence to install? We provide many options for residential fencing needs and we are sure to have the right residential fence solution for you. We provide and install wood, iron, aluminum, brick, stone, and vinyl fencing. We use the best quality fence materials in the industry and our fences provide security and privacy for decades. That is why all our customers are happy and recommend our services.
You can call us for a consultation. We will come to your residence to discuss all the options available, take measurements and discuss your budget. We will then prepare a written contract. With the contract, we will come and install a beautiful fence exactly as you have ordered. Our fences beautify and improve the value of the homes. You will be happy you spoke to NuFence & Wood LLC.
Fence Maintenance
If you already have a fence, we can help to increase its life by cleaning and staining or painting it. The management at NuFence & Wood, LLC offers the best value for security and privacy solutions. We take pride in customer satisfaction and you can trust us to provide great service with excellent workmanship.
NEW FENCE
Do you want to install a new fence or to replace an old one? For such a huge investment you want the best installers in the industry.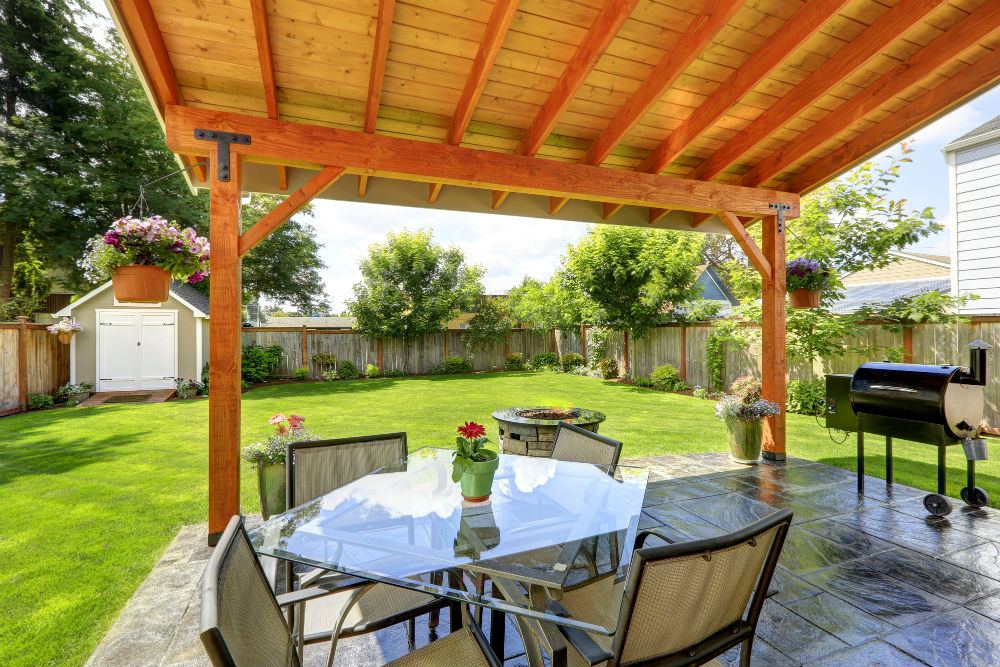 ARBORS & PERGOLAS
If you want to add an arbor or a pergola to your home in Dallas, then you have come to the best place for great service..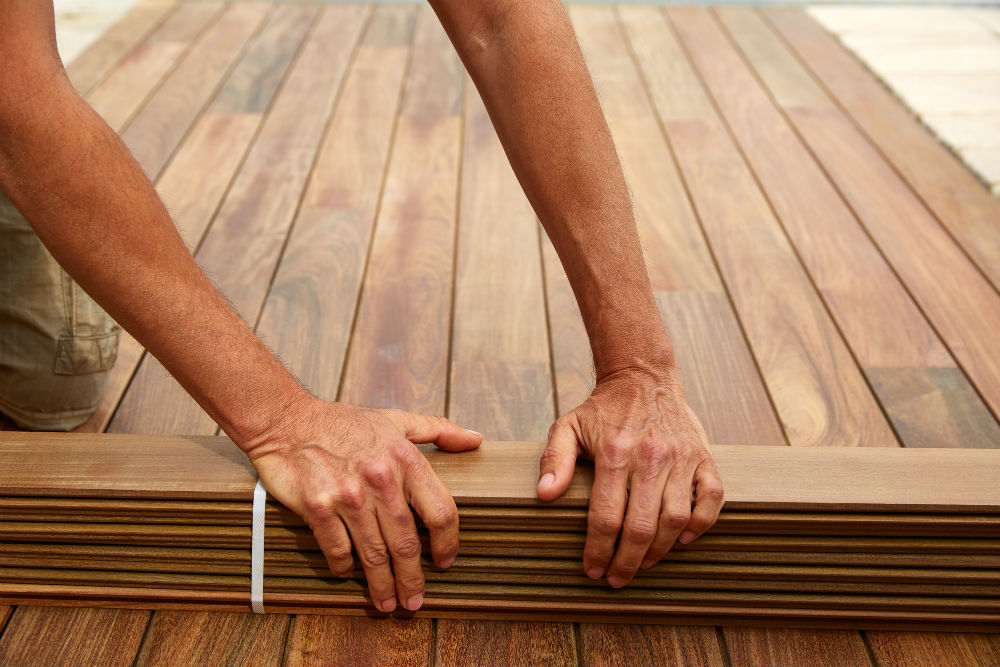 DECK INSTALLATION
You have come to the right place for installation of high-quality decks. At NuFence and Wood, we install decks using all types..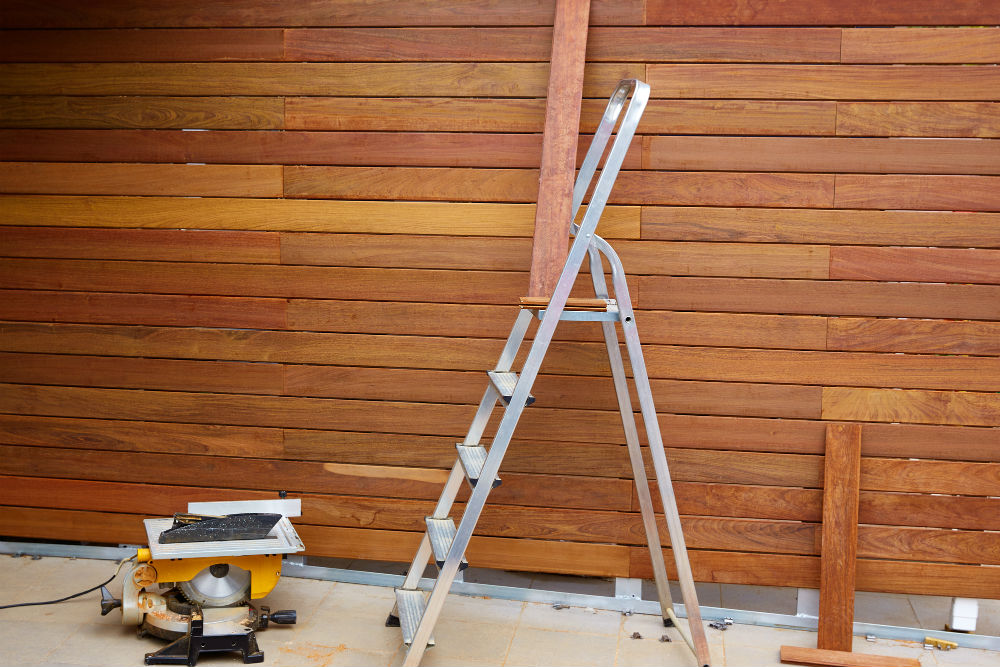 FENCE MAINTENANCE
NuFence and Wood is the best provider of high-quality fence maintenance services in Dallas. Is your wood fence dry and graying ?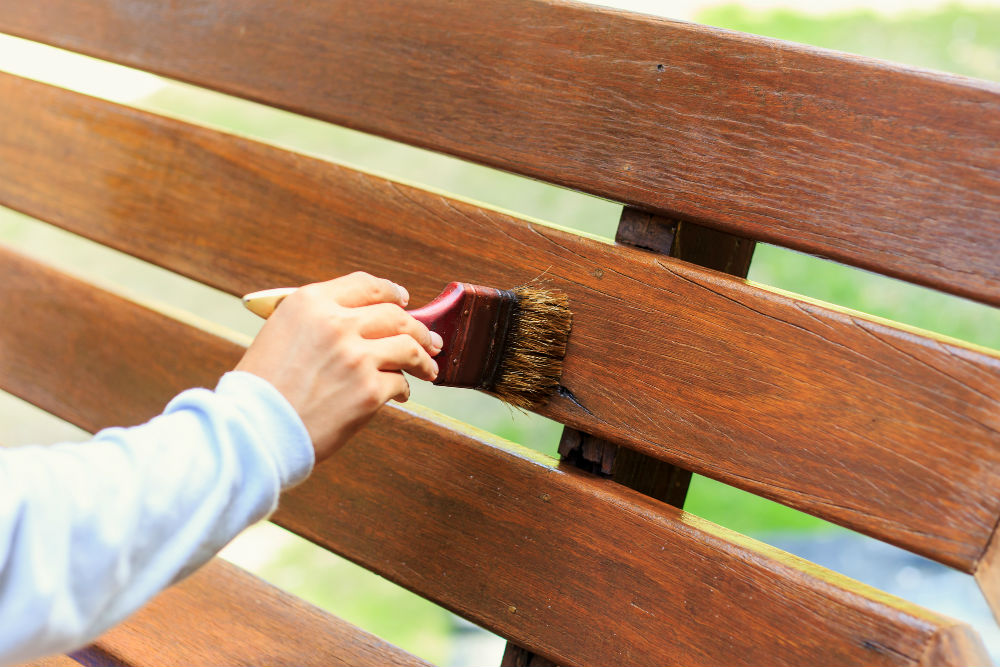 FENCE STAINING
NuFence and Wood provide professional and the best fence staining services in Dallas. Your fence increases the value of your property…
OTHER OUTDOOR INSTALLATION
We offer other custom outdoor living services. Tell us what you are looking for and we will make it come true..
Commercial Fence Services
NuFence & Wood, LLC is the best commercial fence installer in Dallas- Fort Worth including Little Elm, Frisco, Prosper, Plano, Allen, McKinney, Carrollton, Lewisville, and Irving. We have built commercial fences all over these areas and developed a great reputation for beautiful and functional, high-quality fences that last. Our commercial fencing is great for any need – from privacy and security to enhancing general brand aesthetics.
General Contractors
NuFence & Wood is HUB certified providing additional value to large construction projects. Commercial fence installation is an art and science not every fence company can perform, but we can! We work with general contractors to help them fulfill their fencing or patio cover needs. Because we are so reliable and provide great value, we have developed great lasting relationships with many of them. That is why we are the first company to be called for proposals on new projects.
Property Managers
NuFence & Wood, LLC also works with property management companies to help secure and maintain the properties they manage. When a fence needs to be replaced or repaired, we are the first company to be called because of our great service.
High-Quality Fencing
We have great teams that work on our commercial fencing projects. They deliver unmatched quality and innovation while keeping our prices competitive. Our experienced project managers make sure that the every project is completed on time and within budget. Any commercial general contractor and building management company will be happy to work with us. With our long-term experience, we understand commercial fencing needs and run successful projects every time.
Commercial Fence Options
We provide many fencing options for our clients. Our commercial chain link fencing is great for storage facilities, sports fields, and parks. Our commercial wood and iron fencing options are a great choice for communities and subdivisions. We also provide brick and stone walls for beautiful and durable support for our commercial clients.
If you are planning a new commercial development or you want to upgrade existing fencing call 469 955 5045 or 800-289-8057. You can also send us an email at info@nufence.com.