Top benefits of a Horizontal Wooden Fence
Best Material for Your Pool Fence
Call 800-289-8057 | Our fences can be customized to fit any size swimming pool. Nu fences are available in either 4 or 5-foot heights and can be installed on nearly all deck surfaces. Our Fence Company local Pros recommend a self-closing gate that will swing shut and is key-lockable. Our pool fences are a variety of colors and styles to match your outdoor color scheme. Nu Fence pool fences are 100% rust-prime with a limited manufacturer's warranty.
Our pool fences comply with most local fencing regulations. Even though most laws are put in place to help prevent needless pool accidents, no fencing could ever guarantee your child's safety. Never leave a child unsupervised with or without a pool safety barrier.
Owners of pools, it's the season for swimming. A collection is a great place to relax and do low-impact exercises. Pools can pose a safety risk to small children and pets, and this can cause anxiety. A wall can dramatically reduce the chance of pool-related injuries and provide you with peace of mind that water access is controlled.
There are many options for pool fences, and each material has its advantages. Some popular fencing options are PVC, aluminum, and wood. It's essential to understand a bit about each material before you make your final decision.
Aluminum
Aluminum is resistant to corrosion and won't rust as well as wrought iron. Because pool fences are more likely to be exposed than other types of fencing to water, rust can significantly reduce their lifespan and require more work to install. An aluminum fence will keep you from worrying about every splash in your pool.
Aluminum fencing is the lightest and most cost-effective, and this can help you save money on materials and installation. Swimming pools require regular maintenance, and summer is not the best time to enjoy them. A fence you can put up and forget for a while lets you focus on your pool.
PVC
PVC is a fencing material that offers durability and convenience. PVC is lightweight, waterproof, and durable. It can be used near an active swimming pool, as it will not rust or shrink when exposed to water. PVC is easy to install and requires little maintenance, making it an excellent choice for busy homeowners. PVC is unlike wood or metal and does not need to be painted or finished. This allows you to enjoy your pool safely without worrying about additional work. PVC fencing is not susceptible to splintering, which can be dangerous with wooden fencing that is often exposed to water.
Wood
Wooden fencing is not a good choice for homeowners who want a swimming pool. Wooden fencing can be cheaper than metal and will save you money on summer fun. Wooden fencing is durable and can be used for many years if properly maintained. PVC can't match the classic look of wooden fences. Wood is a good choice if you want a pool fence with low-cost aesthetics. The suitable fencing material will make your pool safer and more enjoyable. You must have the best professionals to help you choose the suitable fencing material. Contact Faith Family Fences to learn more about the pool fencing offered by our company.
Pool Fence Installations Dallas & Fort Worth areas DFW
DFW has one of the most pleasant climates in America. Many residents require a cooling source, as the region's temperature rarely drops below 70 degrees. One option is the beach. However, the drive, preparation, and driving to a beach can be tiring. Many families and parents look at a pool to cool off the heat. A swimming pool is great for all ages – exercise and relaxation for the adults and pure fun for the children.
There are some things that pool owners in DFW need to be aware of. These include pool safety laws and how to fence your pool. Drowning is the leading cause of death among children, 's victims of 35 drownings in 2019. Additionally, drowning can cause irreparable injury to the child. You should do your research and get a Life Saver Pool Fence installed. It can save lives. A pool fence will protect you and your family from preventing drownings or other pool accidents. These are the California requirements for pool fencing:
Access gates that open from the enclosure must not be visible from the pool.
They must also be self-closing and have a self-latching device at least 60 inches above the ground.
The enclosure will separate the spa and pool.
The minimum height of the fence should be 60 inches
The gate should open from the pool, and the lock and latch must be at least 60 inches above the ground.
Why do parents choose to install a DFW fence
The pool fence by lifesaver is rated among the top pool fences available. It also comes with a lifetime warranty. Mesh fences can withstand many climates and are highly durable. Our poles are patented and strong, making them among the strongest in the industry. California residents can put the fence up all year. Or you can remove it and roll it up according to the seasons. Swimming pool safety fences and accessories are mandatory in many cities, states, and communities, especially in Texas, where it is pool season year-round. We believe our swimming pool fences and self-closing gates are the most innovative and reliable pool safety products available today.
We understand that you might be concerned about your fence affecting the aesthetics and ambiance of your backyard. DFW Fence is the perfect solution. Mesh fences are transparent and are, therefore, mainly fine. You can also work with our trained professionals to create a color scheme that best suits your backyard. Mesh fences are more transparent than other types so that you can see inside your pool. The fence will not block any views.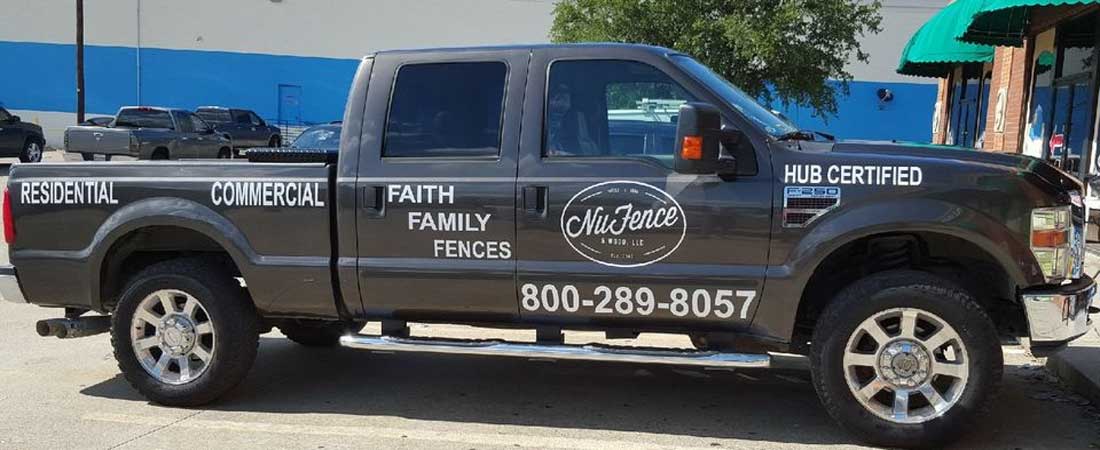 Pool Safety Products and Services Dallas & Fort Worth areas DFW
Mesh pool fencing is the most reliable and convenient way to protect your toddler from the dangers of swimming pools. It has been used in thousands of homes for more than 30 years. The only child safety barrier that can be easily removed is mesh pool fencing. It is easy to install and makes entertaining so much easier.
1) The Fence Post Solar Lights are mounted on your safety fence pole. They will keep your pool lit all night. These white LED lights are easy to install and can be adjusted for brightness at three levels. With its durable, strong plastic, the pool fence solar lights can last up to 8 hours on rechargeable AAA batteries.
2) Pool alarms can be placed in the pool to alert you to any disturbance in the water. The alarm will sound an audible tone that warns you that your pet or child has fallen into the pool. This will allow you to take immediate action. There are a variety of options for pool alarms.
3) Pool gate locks can block your pet or child's access to a pool area or the entire pool. Magna Latch is a popular choice and is regarded as one of the most reliable on the market. We recommend that locks are not placed at a height children cannot reach.
If you are planning a new commercial development or you want to upgrade existing fencing call 800-289-8057. You can also send us an email at info@nufence.com.