How To Build A Paver Patio
How To Build A Paver Patio
To build a patio, you need to think about trees, shade, and sun, plus where the sun will be at different times of the year. Call 8-1-1 to get help from your local utility marking service. It could take up to 3 weeks for a technician to come to your house to find underground services. Figure out how much material you need. Measure the patio to find the length and width. 10 feet by 15 feet is 150 square feet. Add 10% for any extra you may need. Joints should be 1/2 inch or smaller. Pick a size patio you can finish in a few days or over a week. Try to use pavers that don't need to be cut. Find a spot that is flat or has a slight slope. Make sure the area doesn't slope towards your house. This will help the water flow away.
Building a paver patio can be hard work
Be careful not to hurt yourself when you pick things up. Lift with your legs, not your back. Try to move things with a wheelbarrow instead of carrying them by hand. Ask the delivery company to drop off materials as close as they can to the patio.
To make your patio look great, you will need to add edging material
Place the edging around the perimeter of your patio. Then get a wheelbarrow to hold the sand. Put about one inch of sand on your patio and use a two-by-four to spread it evenly. Place two 1-inch-wide pipes parallel to each other to make sure the sand is at the right depth. When you are done, take out the pipes. Mark the area you want to lay the pavers. Put 4 wooden posts around the corners and stretch a twine line between them. Cut the turf with a knife into 1 ft wide and 3 ft long strips. Dig out 5 inches of the ground. The pavers will be 4 inches of the base, 1 inch of sand, and 1 inch of the pavers. Put the pavers together and fill in the micro-joints with sand.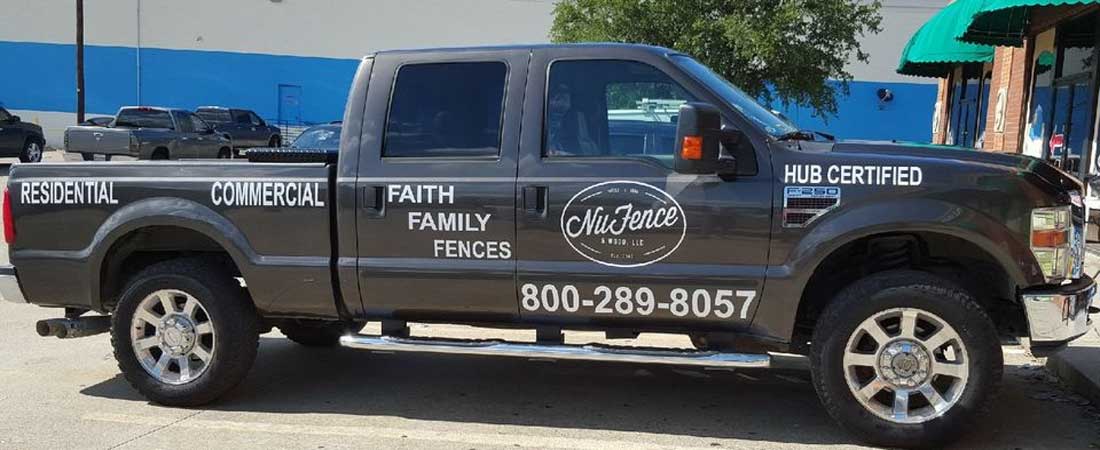 Materials Needed
Tools
Wheelbarrow
Shovel
Turf shovel
Hammer
Bubble level
Scraper for two-by-fours
Steel ground tamper
Garden rake
Broom Materials
Concrete pavers
Plastic edging
Big rocks for pavers
Bulk coarse bedding sand
Bag of fine sand
Garden hose
Wood stakes
Twine or string
Pipes that are one inch in diameter and made of PVC or steel.
When should a paver patio be installed?
A paver patio is usually installed in warm weather when the ground is dry or slightly damp. It needs to be done over several days. Pavers are square and rectangular pieces of cured concrete. They are placed over a base of gravel or sand, then edging material is added to keep everything in place and give it a finished look.
How much do deck builders' cost?
Deck builders in DFW usually charge based on the size of the deck. They might cost $15-$25 per square foot or more. Getting materials for a paver patio can be tough. It's too heavy to carry and hard to buy in bags. It's best to have it delivered by a supplier or bulk materials hauler. How big you can make the patio depends on how strong you are and if you have help. If you want to make a patio bigger than 100 to 150 square feet, it's best to get help from a pro landscaping company DFW fence and Deck Company.
If you are planning a new commercial development or you want to upgrade existing fencing call 800-289-8057. You can also send us an email at info@nufence.com.