Should my fence be installed on my property line
Should my fence be installed on my property line
There are many things to take into consideration when installing fencing. You will need to choose the right vinyl fence or metal fencing material for you. An Elm Texas fencing company near you in Frisco or Prosper Texas can help you decide where to place your fence. You can avoid fines by adhering to local restrictions about fencing and property lines. This is how to find out if your fence can be installed along your property line.
You will need to ensure that your Elem, Frisco TX, and Prosper property line is correctly mapped around your yard if you want your fence to be placed as close to your property line as possible. A professional survey may be required to determine the exact dimensions of your property line. A team of technicians will use special equipment during the survey to determine where your property line is around your home.
Check Local Regulations
Local regulations may have an impact on how you decide whether to put a fence along your property line. Some cities and counties have setback requirements that require homeowners to keep their fences back from their property lines. You can contact your local authorities if you have any questions about whether setback restrictions are applicable to your fencing project.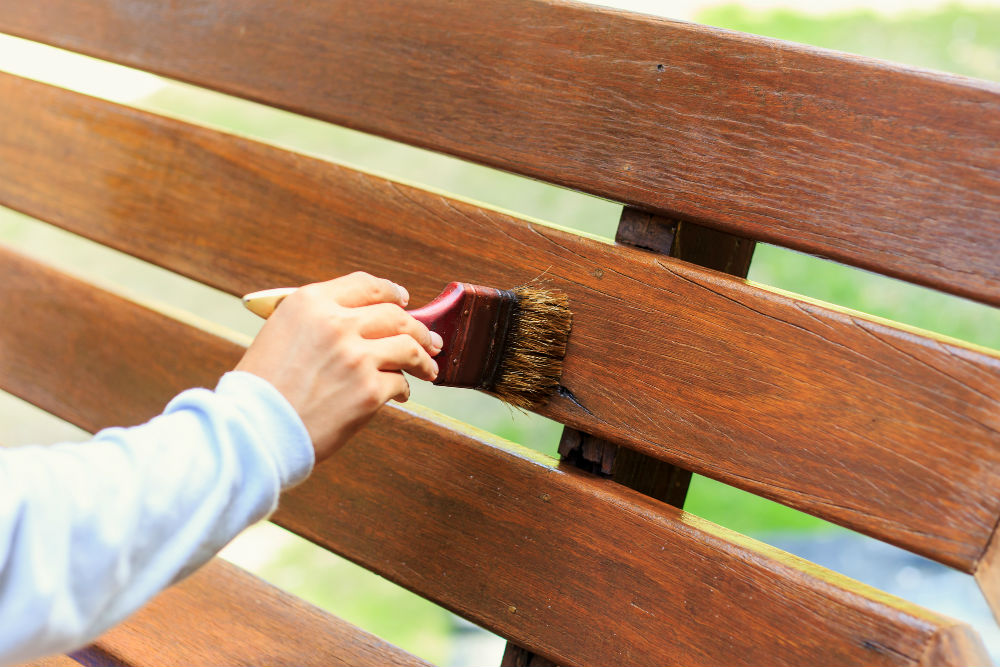 Talk To Your Neighbors
After you have completed a survey of your land and reviewed the local regulations, it is time to start a conversation about your options with your neighbors. You will also be building a fence along your property line. You can proceed with construction if your neighbors approve of your fencing plans. If your neighbors feel your fence is encroaching upon their property or view, it will be necessary to come to an agreement before you start construction.
WHAT ARE PVC MATERIALS?
Your contractor might recommend that you install PVC fencing in your yard when you're planning your new fencing. A PVC fence is highly durable and can withstand any weather conditions. PVC fences are often less expensive than other fencing materials, such as metal. You can build a stunning Hillsdale fence by hiring a company specializing in plastic fencing.
It may help you understand the basics of PVC if you decide whether it is a suitable material for your fence installation. PVC (or polyvinyl chloride) is one of the most widely used fencing materials. PVC was first produced in a laboratory back in 1835. PVC is a cost-effective and straightforward material that can be used to make fencing. This type of fence is ideal for homes in humid or moist climates due to its moisture-resistant qualities.